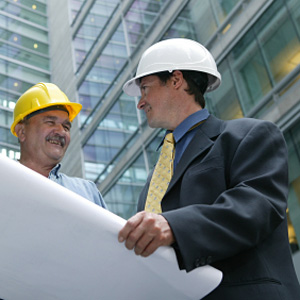 Since 1935 the focus of our business has been insurance valuations—we prepare reports that are reliable, cost effective and fully meet the needs of both our clients and their insurance providers. Our appraisals include current estimates of replacement and / or actual cash value for structures, equipment and site improvements as required. We also address bylaw compliance issues and the cost of demolition and debris removal in every report.
All of insurance appraisals include access to our industry-leading update program, which keeps our client's insurable values up-to-date for three years following the appraisal at no additional cost.
Areas of valuation expertise include:
All Classes of Construction
Apartment and Townhouse Structures
High Rise Residential and Office Towers
Commercial, Retail and Industrial Facilities
Municipal Construction and Infrastructure
Primary and Secondary Woods Industry
Sawmills and Planer Mills
Reman Plants
Pellet Plants
Dewatering Facilities
Mobile Equipment / Fleet Appraisals
Forestry Equipment
Road Building Equipment
Construction Equipment
Food and Beverage Processing
Industrial Processing
Marine Facilities
Post-loss Valuations / Partial Loss Valuations
All of our appraisals conform to the Canadian Uniform Standards of Professional Appraisal Practice (CUSPAP) and the ethical standards of the Appraisal Institute of Canada.
Contact us to learn about our program of annual scheduled updates on our appraised value, or learn about our work with specialized machinery, municipalities and buildings.