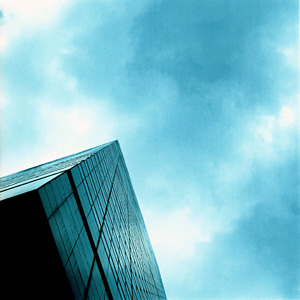 In addition to insurance appraisals, we also provide market value appraisal services. Determining fair market value can be a complex exercise—and getting it wrong can be devastating. A number of variables are in play when establishing the market value of your property and these variables need to be understood, analyzed and evaluated to ensure an accurate appraisal that can help you to effectively mitigate risk and enable you to make quality decisions.
We provide market value appraisal services to our clients for purposes such as:
Purchase and/or Sale
Machinery and Equipment
Real Estate
Business Valuation Support
Litigation Support and Dispute Resolution
Expert Witness Testimony
Financing
Financial Reporting
Asset Control and Management
All of our appraisals conform to the Canadian Uniform Standards of Professional Appraisal Practice (CUSPAP) and the ethical standards of the Appraisal Institute of Canada. Contact us to discuss your appraisal needs.