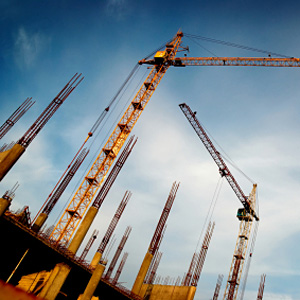 The valuation of machinery and equipment is a specialized field within the appraisal profession and requires a unique skill set. At Universal Appraisal, we have been apprising all classes of machinery and equipment since 1935 and have developed the skills necessary to meet your equipment valuation requirements, whether they are for insurance or market value purposes. We approach our valuations on a case-by-case basis, considering all applicable variables and using the most appropriate definition of value to meet the valuation needs of our clients.
We complete machinery and equipment valuations for the purposes of:
Purchase and/or Sale
Business Valuation Support
Litigation Support and Dispute Resolution
Expert Witness Testimony
Financing
Financial Reporting
Asset Control and Management
All reports prepared by Universal Appraisal conform to the Canadian Uniform Standards of Professional Appraisal Practice (CUSPAP) and the ethical standards of the Appraisal Institute of Canada. Contact us to discuss your appraisal needs.